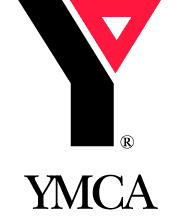 Monday I start my new gig of teaching after-school program classes at a Lincoln middle school. Monday is a newspaper / magazine class, Tues & Thurs are Film Production, and Wed & Fri are comic book making. We've been training for the past two weeks, learning about how to deal with middle schoolers (I learned on Friday that middle schoolers still occasionally poop their pants) and whatnot, and the last few days it's been all about getting those lesson plans and activity sheets ready!
I'm most excited about trying to get into that middle school frame of mind, thinking about all those basics I take for granted, and how to not just sound like some stupid adult who doesn't get it. I know if some adult would have told me when I was 13 that comic books were about more than big muscles and infinite cross-hatching, I would have been like "Yeah, whatever." So I've been trying to think of a lot of games for all three classes that demonstrate basic ideas in a fun way.
In other news, I finished a rough cut of "The Bad Seed" last night. 16 minutes down, 10-15 to go.