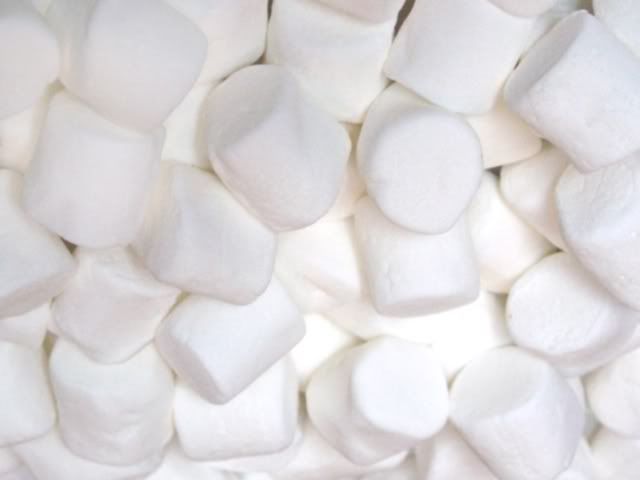 After a nice Labor Day weekend, I woke yesterday morning in agony. I had the most intense pain I can EVER remember experiencing running through my neck. This was so intense that my body would just tense up. I got up to go to the bathroom, and the random pulses of pain would make me involuntarily cry out and drop to the floor. I called my mom to try to figure out what was going on. I said lots of things that didn't make any sense, but I was totally outside of reality. I mean, the first thing I was aware of upon waking up was that my body was contorting and it felt like my neck was plugged into a sparking outlet.
I couldn't go anywhere. I couldn't walk across the apartment without hitting the nerve and dropping to the floor, so I sure wasn't driving anywhere. I was going to have to miss work, and I was worried about trying to call my boss. How lame does "I can't come to work – my neck hurts" sound? Add to that, if I hit that nerve, I would uncontrollably shout "AAAH!" into the phone, which would undoubtedly sound like amateur theatrics. The hurt-neck version of "I'm sick, *cough cough*." Thankfully, he was very cool and understanding. By about 4:00, my sister was able to bring me some lunch, so I no longer had an empty stomach to complicate matters.
So after a day of being stranded, alternating ibuprofen and tylenol, ice packs and head pads, my parents came to take me one of those emergency clinics. We sat there for about two hours while I waited my turn, trying to watch the Jim Lehrer news hour with an occasional spasm of pain.
We knew it was just an intense muscle spasm or pinched nerve, so there wasn't much of a mystery as to what the doctor was going to tell me. The fun part was in the shame of hearing it said out loud that I injured myself sleeping, and discovering I'd get to wear a neck brace for the next few days.
My parents headed home, so Sara took me to Target to get one of those therapeutic support pillows. She mocked me by wanting to stop at an endcap full of s'mores ingredients – it looked like my neck was a giant marshmallow, she said.
So on our way out, wouldn't you know it, I slipped in a puddle of water on the floor, further straining and hurting my neck. I've spent the last day in the haze of painkillers and muscle relaxers, nursing my sleep injury.
And I was wondering how I was going to top my croquet-induced back injury. Sara said, "We're not going to be able to play Uno, or else you might get a hernia."